March 27, 1938, the well-known physicist Ettore Majorana disappears into thin air on the return journey on the Palermo-Naples ferry. Each investigation had not provided the slightest clue, each statement had not served to unravel the tangled skein. How can a person disappear without a trace? I have been asking this question for a long time and after years a new test has revealed the truth to me. It has been a long and intricate journey and now I want to retrace it with you.
Let's find out what happened to the famous Sicilian genius of physics.
#1.

Final answer ?

The clues must be put in order! Have you seen the flags?
Results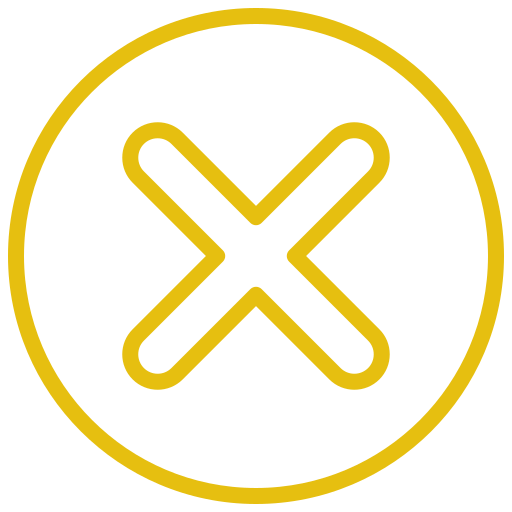 Sorry, the answer is incorrect!