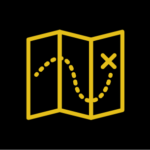 A free treasure hunt you can print and play anywhere with your smartphone or tablet. Choose your playing field, place the stage sheets and start the challenge.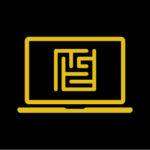 Alone or in a team, even remotely, play for free and unravel the mystery by solving online puzzles and brain teasers. Use logic and be careful: clues are hiding everywhere.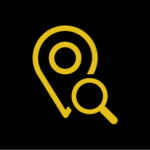 A free, immersive experience to explore the city and discover the secrets that streets, buildings and monuments hide. The secret ingredients? Perspicacity and adrenaline.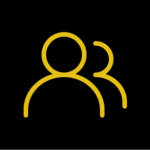 Check out our massive archive of free games for schools, scout groups, parishes and animators. Here you can also find games for teens, families and adults to have fun all together.
BLOG
Hundreds of camp games to entertain children and teens. All the indoor or outdoor activities to organize what to do at parish summer camps. Are you looking for camp games to animate kids and teens? In this article we have selected many activities just to help those of you who …