Hi, nice to meet you. This is the starting point of the journey that we will face together to reveal the mystery that surrounds the death of the violinist Jean Marie Leclair. You're right, I didn't say who I am, time to time …
First I must be able to trust; we will get to know each other better by playing.
What are you waiting for? Let's go.
Results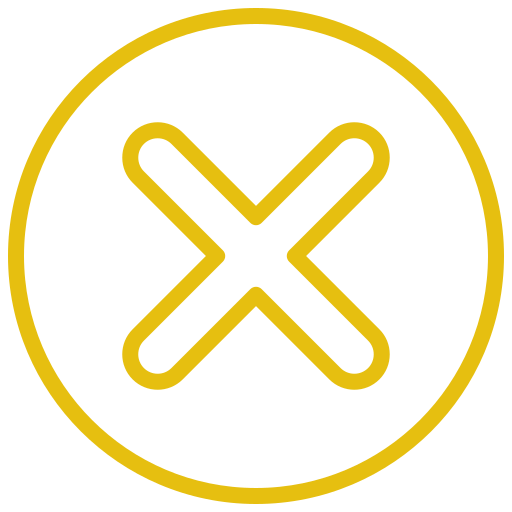 Sorry, the answer is incorrect!